Top 10 matches of 2012: 10. CM Punk vs. John Cena night of Champions 9. Daisuke Sekimoto vs. Yoshihito Sasaki, BJPW 3.26.12 8. Young Bucks vs. Super Smash Bros vs. Future Shock, PWG Threemendous 3 7. Daniel Bryan vs. CM Punk, Over the Limit 6. Austin Aries vs. Robert Roode, Destination X 5. Sheamus vs. Daniel Bryan 4. Young Bucks vs. Super Smash Bros, PWG Death to All Buy Metal 3. The...
Watch
SYXX VS MALENKO SUPERBRAWL VII Randomly came across this match yesterday. Crowd is pretty hot for this opening match to the PPV, solid match.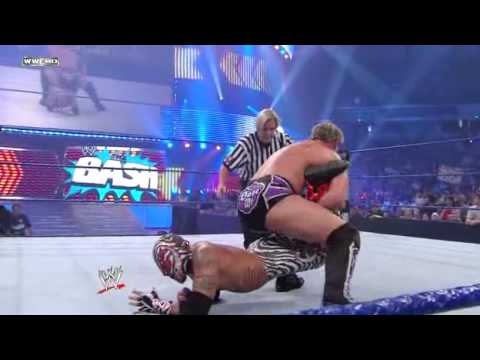 "I AM THE DEVIL HIMSELF"
So Aries vs. Roode last night was the best TNA match in ages.  It was pretty incredible.  I gave up on TNA "for good" after Bound for Glory last year, but it has been decent recently, so I was excited for the PPV.  The match was pretty awesome, the build was perfect, and Aries winning the belt is exactly what needed to happen.  It was one of those matches that gets someone excited...
5 tags
5 tags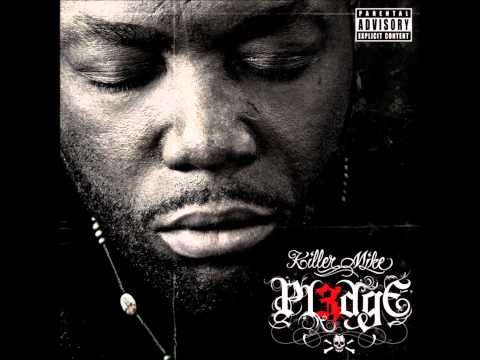 Sheamus vs. Dolph was really good tonight.
5 tags
IT'S TIME, IT'S TIME (in 2012)
12 tags
Watch
MIKE AWESOME VS MASATO TANAKA I've done a bunch of searching, and I have found as many of Mike Awesome and Masato Tanaka's appearances in the ring together that I could find. This feud started in FMW, carried on to ECW, and ended at the WWE's ECW One Night Stand in 2005 unfortunately due to Mike Awesome passing away. These guys give it their all in these matches, and it's...
Watch
RVD vs. Jerry Lynn.  Living Dangerously.  You probably already know all about this match.  If you don't: Lynn vs. RVD is one of the best ECW feuds ever (probably the best from an in-ring standpoint).  This is probably the best match from it.  You should watch it if you haven't, you should watch it again if you have.
8 tags
6 tags
6 tags
Last weekend I went to see the second Chikara iPPV, Chikarasaurus Rex: How to Hatch a Dinosaur.  It was a really great show.  I've been to a few Chikara shows (including King of Trios last year and the first iPPV), and I think, match for match, this was the best I've been to.  Every match was very good, and each one meant something (which is super rare, no matter what show or...
5 tags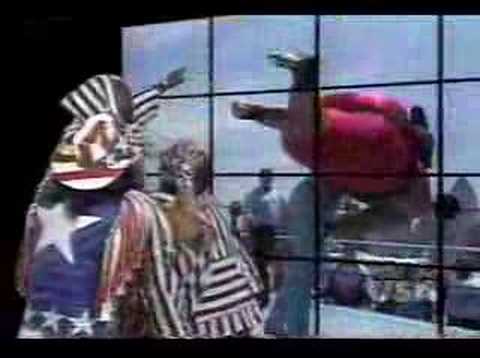 6 tags
7 tags
Watch
A couple hours of pure entertainment. Came across these collections of Scott Steiner promos. Gotta love YouTube. / /
4 tags
5 tags
3 tags
HBK vs. Razor.  Wrestlemania X.  Still holds up big time.
9 tags
Extreme Rules 2012
The first WWF ppv I ever saw was King of the Ring 1998.  I decided to rent a WWF video tape and randomly picked that one because it seemed cool.  I didn't really know what was on it and didn't know what to expect.  I remember enjoying it for the most part.  Then I got to what has basically become perceived as the real main event of the show: Undertaker vs. Mankind in a Hell in the...
7 tags
Brock vs. Cena: match of the year?  That was goddamned great!
2 tags